Hey guzzz...
Im Ashish, again here with all of you. as you saw the post title may be you know very well that what actually this post is about. Yeah finally whatsapp has officially launched video calling feature to it's Androiod version. Though few days ago whatsapp has launched its beta version for beta testing to checking & resolving bugs in newer version, therefore peoples was also able to do video calling to their loved ones in beta version.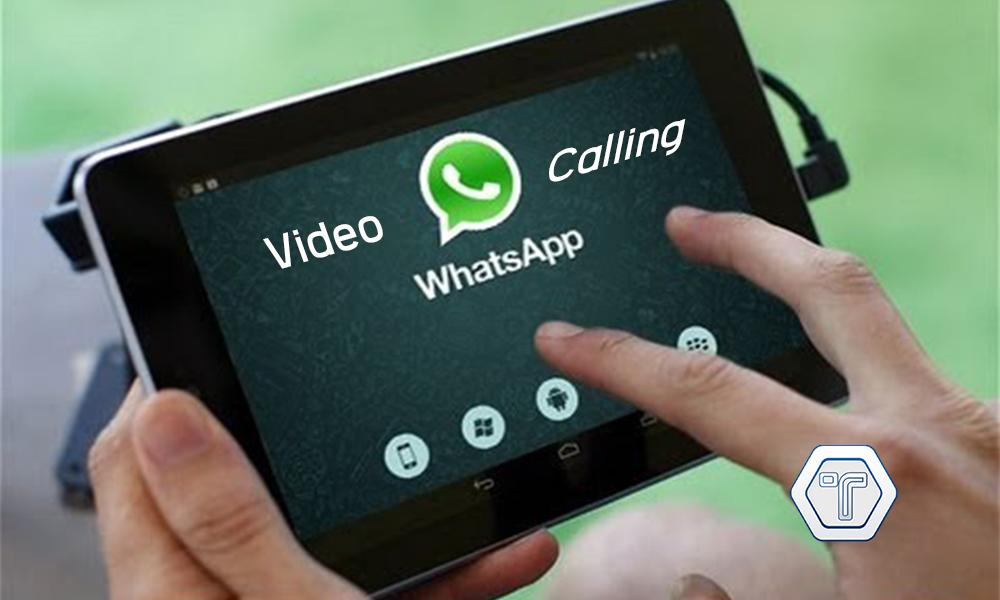 But now whatsapp has officially launched video calling feature on it's Android app. To Access this feature you must Update your whatsapp to newest version version from Google play store. Though Whatsapp announced that people can use video calling on 2g or 3g data, but in my case im using Vodafone 3g, video calling is not working properly. Its just limited to hye hello etc.. Most of time has passed away in asking the question "Can You Hear Me?". Lol it may be a network error. But when i tried it on 4g network then its just awesome.
Go to google play store & Update the older version of your whatsapp with newest one. Then open whatsapp open any contact on whatsapp. when you tap to info section of that contact, you will see option of video calling there. Touch on it begins your video calling
.
Q. What if My friends does not updated his whatsapp?
A. In order to do video calling you both must have latest updated version of whatsapp installed onto your phone. If your friend does not updated his whatsapp then you can not do video calling with him.
Q. Does it works on both 2g & 3g?
A. As whatsapp officially announced that 2g & 3g user will also be able to use it. But as i tried it in vodafone 3g, its not that much good as i expected. Its just limited to hye hello etc.
Q. Does it will use more data?
A. As whatsapp announced that you must have unlimited data pack in order to use this feature. But as i checked it uses data, how much data used to watch an youtube video.
Now its time to update your whatsapp d\from googler play store & Get ready for it.
Click here to like us on facebook
Tags-
whatsapp video calling apk
whatsapp video call activation
whatsapp video call download free apk
whatsapp video call iphone
whatsapp video call ios
whatsapp video call download free for android
whatsapp video calling hoax
whatsapp video calling invite
how to activate whatsapp video calling feature
how to activate whatsapp video calling in android
whatsapp video calling apk
whatsapp video call iphone
whatsapp video call ios
whatsapp video call download free apk
whatsapp video calling hoax
whatsapp video call for windows phone